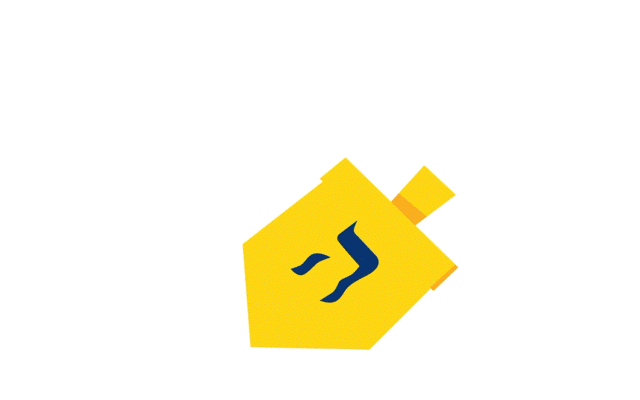 Orthodox Jewish Drinker and supporter of United Ireland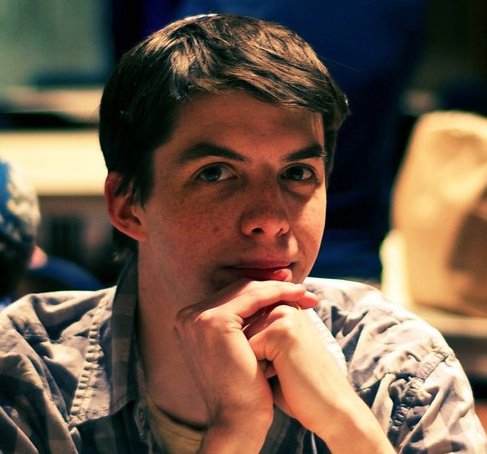 I'm Steven DuBois aka Stevie. I'm a Drupsmin (Drupal developer) and a niner (Mac OS 9 user) — I live in Boston, MA. I'm Orthodox Jewish, but I used to be Catholic. I'm American, but my parents arewere (Father is dead since 2017, OLB) Irish and English. I choose to ignore the English part and the English people.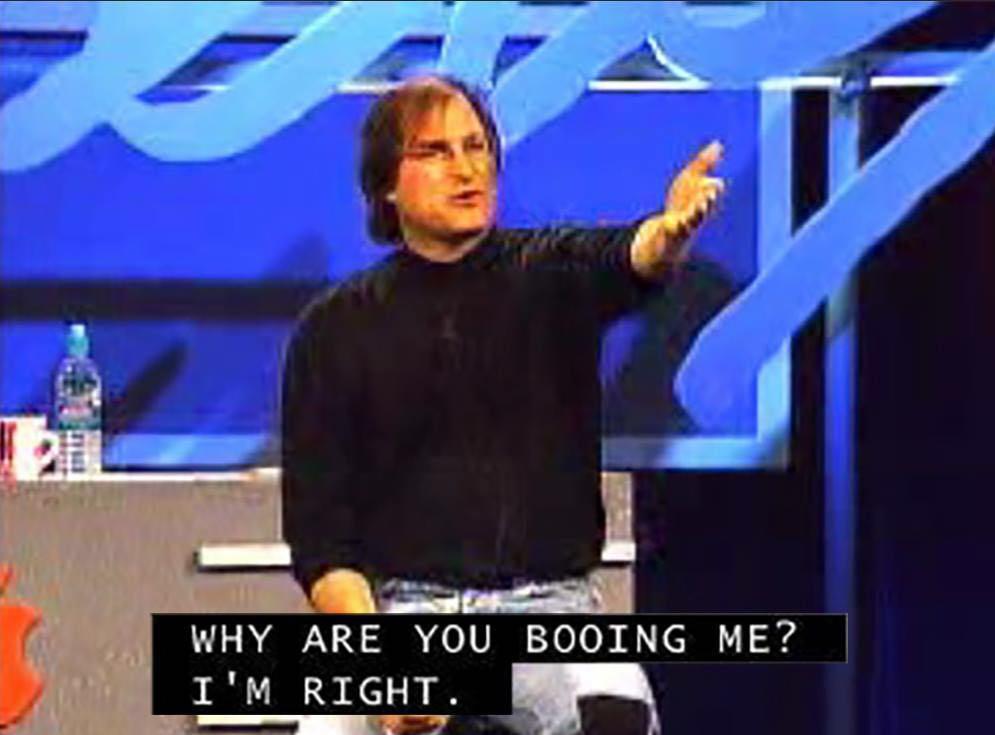 About me
Probably the only Orthodox Jewish Sinn Fein supporter.
Top 9 drinker in all of Orthodox Judaism worldwide. Try me (lads only).
I like doing my boxes (tefillin) in a Bobby Sands MP shirt
I am very fond of Kat Dennings. She is a great actress and a beautiful woman. If you've ever seen her in Nick and Nora's Infinite Playlist you will agree. I'd like to have that some day.

Kind of a massive wanker but I do like Man City.
A word from Peter Falk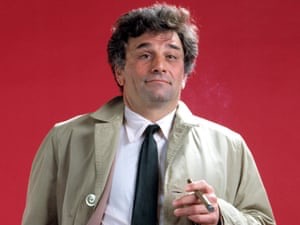 Stevie is one of the best guys I know, and I knew Patrick McGooghan from The Prisoner. Ladies, did you know?
Stevie studied bird law at RIT. He likes magnets and ghouls. He dislikes people's knees. His favorite food is milk steak (made with soy milk because kosher).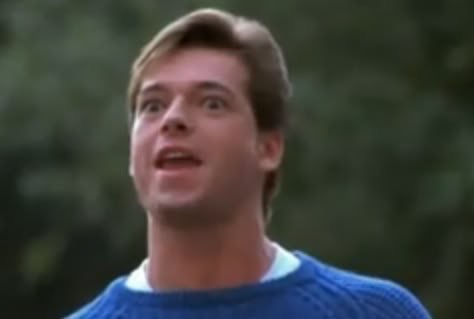 Kosher Garbage Plates!!!
I'll hand things back to Stevie now. Keep fucking the system, son.
— Peter Falk
My favorite TV show is Frasier.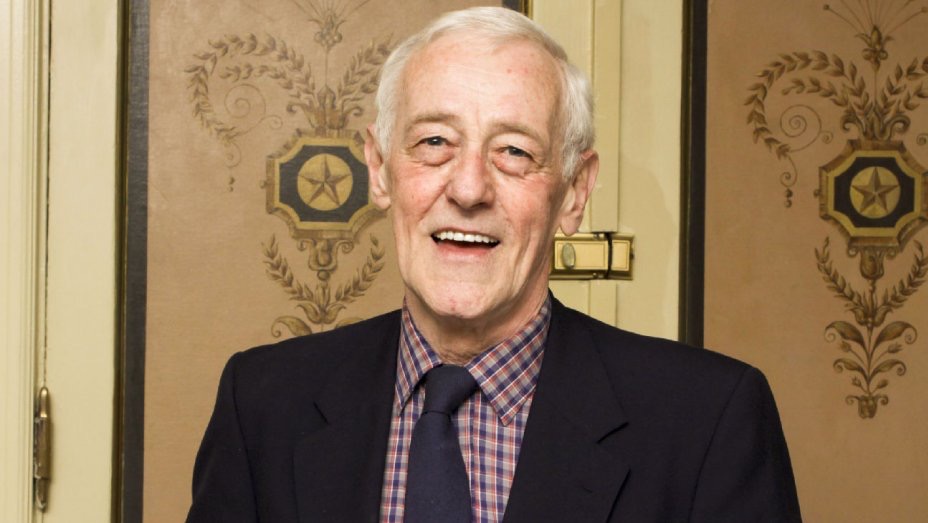 RIP John Mahoney
My favorite movie is Axey. My favorite beer is Genny. I'm a fan of the Buffalo Bills. I would like to meet Mike Myers. I drink a lot. If I don't drink, I shake. Ever see a pimp shake? Me neither.
I support Sinn Fein and the Democrats in the US. I don't like Libertarians or Republicans.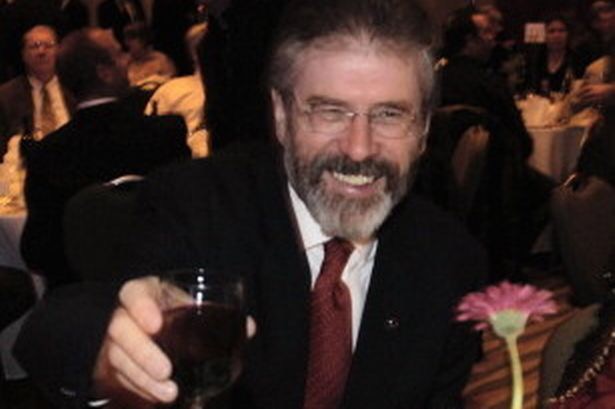 "Stevie is a drinker" -- Gerry Adams
You have made a mistake. Apologize to me.
Maybe you said the MBTA has a B Line. You're an idiot. It has a Green Line with a B Branch.
Maybe you think Underworld's song Born Slippy was on the Trainspotting soundtrack. Fool. It was Born Slippy (NUXX), a different song.
Apologize to me on Twitter, immediately.
Chris Benoit Theory
WWE wrestler, hotel bible thief and human dumpster Chris Benoit killed himself and family because someone wiped the 13 episodes of Yes, Dear he had TiVoed and because Jesus wanted him for a sunbeam. OLB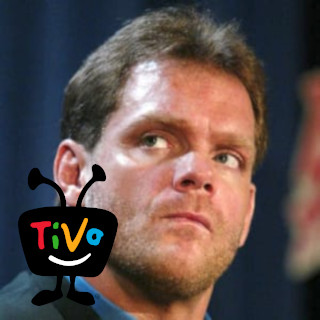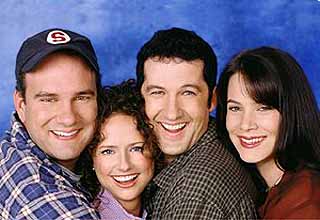 Chicago Fire
Big fan of Chicago Fire. Like to watch it in my pyjamas and I like to drink heavily while enjoying the show on DVD. I also keep the Wikipedia page up to date.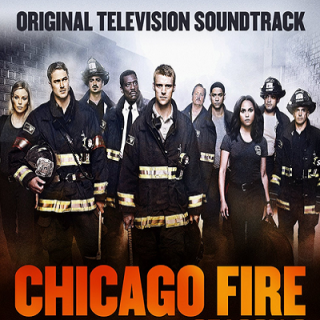 Go ahead and get me on Twitter, you berk.
Last modified: Tue Dec 18 22:14:49 UTC 2018